About Us
NextDay Casters is a division of Conveyer & Caster, a leading provider of casters and material handling solutions. With casters being such an important part of our business, this store provides our global customers with a tailored experience to purchase our many in-stock solutions and receive them quickly. The NextDay Caster commitment is something we take very seriously, as we understand some projects can be very time sensitive.
We also have thousands of additional solutions should you not find the right caster on this site, simply contact us and we will work to solve your requirements with professionalism and speed.
Contact us for support
60 Years of Caster Expertise & Customer Satisfaction
Founded in 1961, Conveyer & Caster–Equipment for Industry is a family-owned fourth-generation provider of material handling and storage products based in Northeast Ohio. The company is driven by a simple mission: to provide solutions that improve material flow and safety for each customer. To support this Conveyer & Caster has developed expertise in almost all areas of material handling, including: casters and wheels, conveyors, pallet racking, shelving, mezzanines, in-plant offices, carts, pallet jacks, hand trucks, and loading dock equipment. Conveyer & Caster also provides installation, custom fabrication, solution design and engineering, and service and repair–making us a valued partner to our growing customer base.
Our headquarters & people
Executive leadership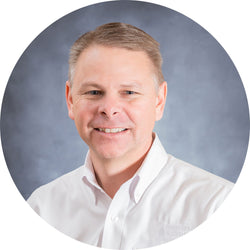 Jeff Stohr
CEO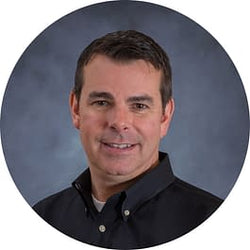 Trevor Stohr
President
Leadership team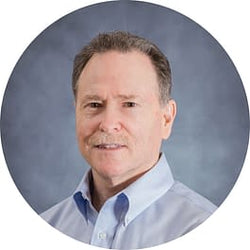 Rick Andrews
Vice President of Engineering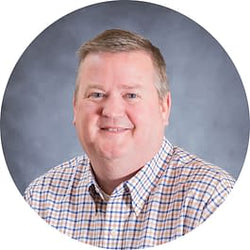 Tim Gable
Vice President of Sales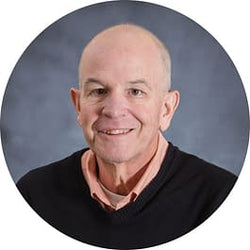 Craig Kaiser
Director of Finance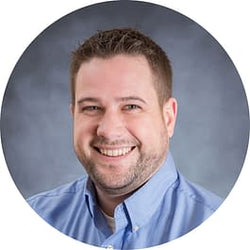 Dave Gareau
Director of Operations
Mike Hudak
Southern Sales Team Leader
Brad Kish
Director of Marketing