Orders Ship Same or Next Day
NextDay Casters is committed to quality casters and fast shipping. With over 60 years experience and 50 employees, you're working with people and products you can trust.
Shop All Casters Now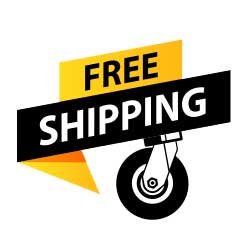 Free Shipping on Orders $250+
Free ground shipping to contiguous US on orders $250+; expedited & global shipping also available (charges apply)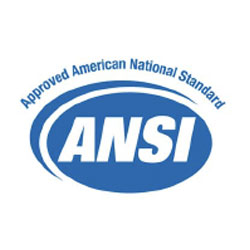 ANSI ICWM Tested Casters Only
1.25" Wide Favorites
Utilized for carts, fixtures, toolboxes, racks, and equipment; 3"-5" sizes, up to 350 lbs. per caster
View All
2" Wide Favorites
Heavy duty casters used in nearly every industry; 4"-8" sizes, up to 1,250 lbs. per caster
View All
Ergonomic Wheel Casters
Increase safety and reduce noise in your plant with these highly ergonomic wheel casters.
View All
Featured product: Never-Flats act like pneumatics, but never go flat!
View details
Featured product: Low-profile 1,000 lb. capacity plate caster!
View details
Article covers the basics of why testing standards are critical to safety and performance.
Helpful information on how to determine which caster is best for your application.
Providing insights on how to select the best caster wheel for your application.